What is
The Curious Sunshine Method?
This course consists of three modules:
Mindfulness, Curiosity and Play
Featuring a combination of graphics, video, audio and activities with the goal of: 
Helping us become aware and present though mindfulness
Finding our truth and drive through curiosity
Actively exploring and practicing what we have learned through play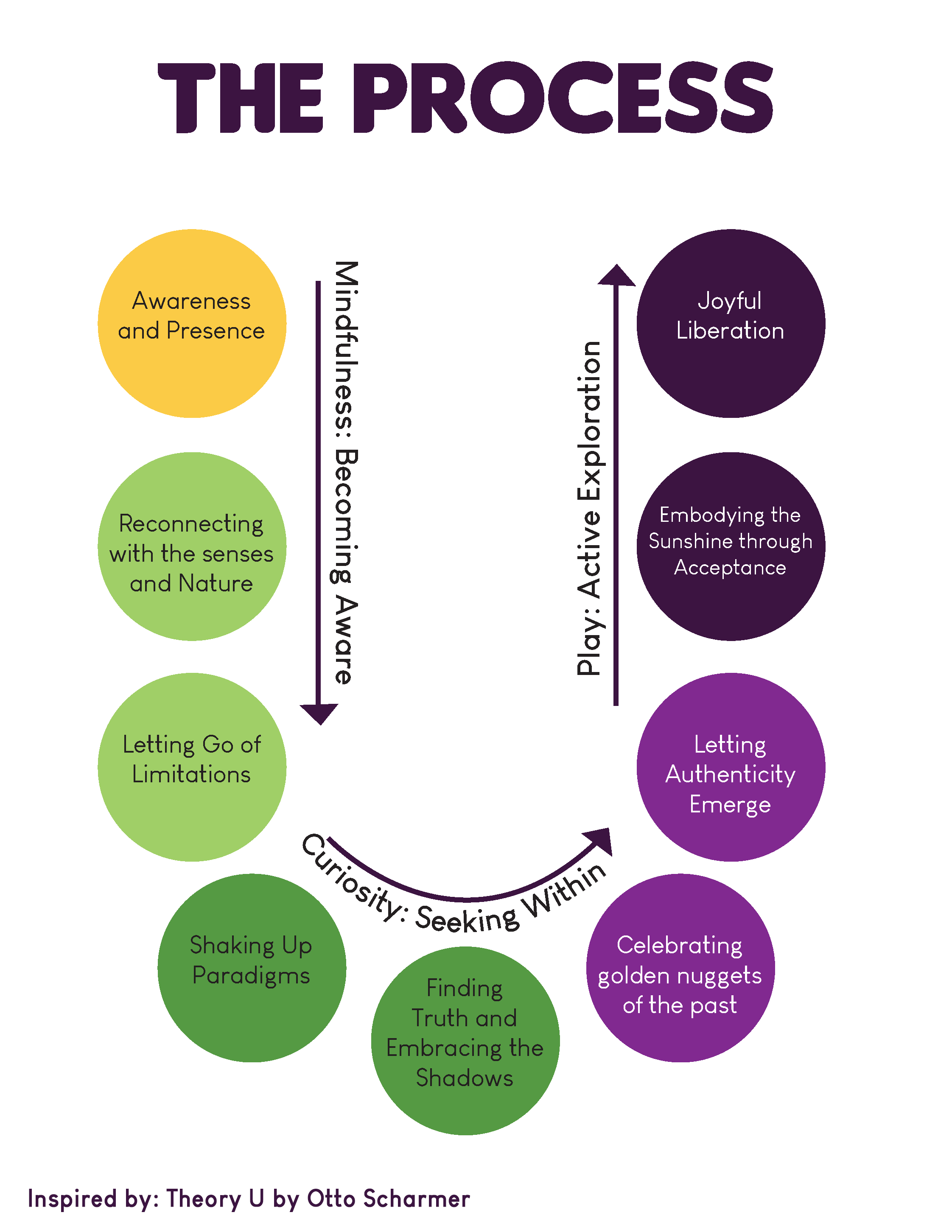 Mindfulness
Gain tools to begin and strengthen our self awareness, presence and ability to become mindful not only of our environment but ourselves, how we process emotions, what makes us tick and what lights our fire. This is the first step in honing in on our inner sunshine and what liberates us.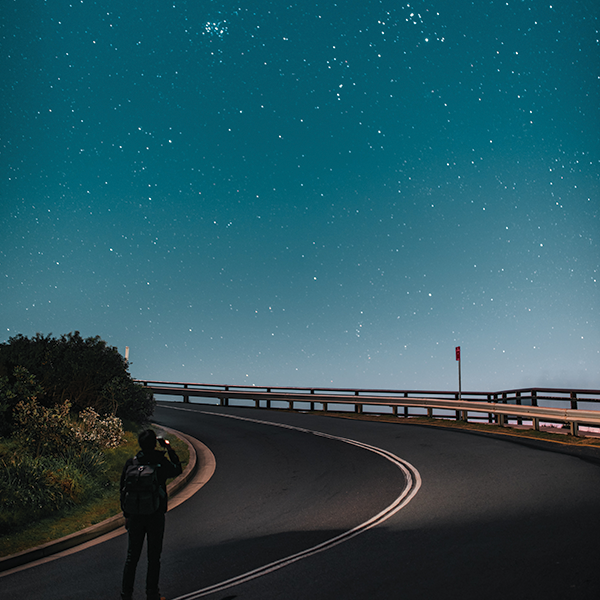 Curiosity
Dive into what curiosity means from two standpoints: Curious and inquisitive & Curious and peculiar. This can view as the grit work of the e-course as we will be shining lights on parts of ourselves that we may hide from others/and ourselves (shadow work) while also doing activities that shake up how we view the world.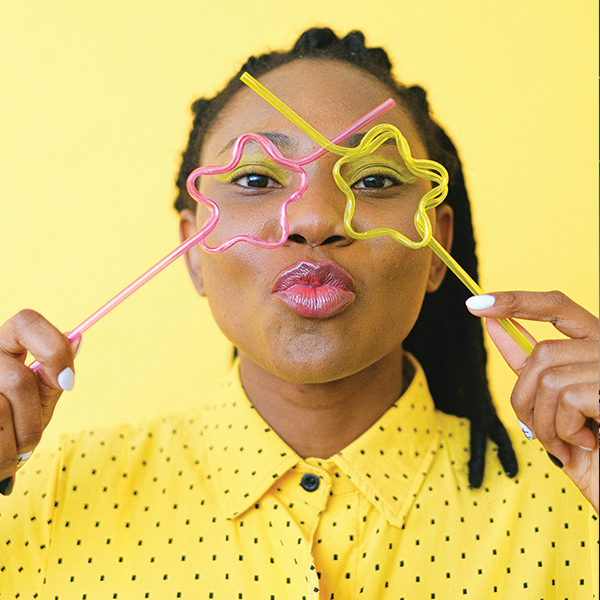 Play
Explore Play, what it means to be vulnerable in our joy and allowing what brings us joy to guide us to paths of liberation. By combining mindful and curiosity we tap in to our "play-selves" and look at different play types to help us discover our truth.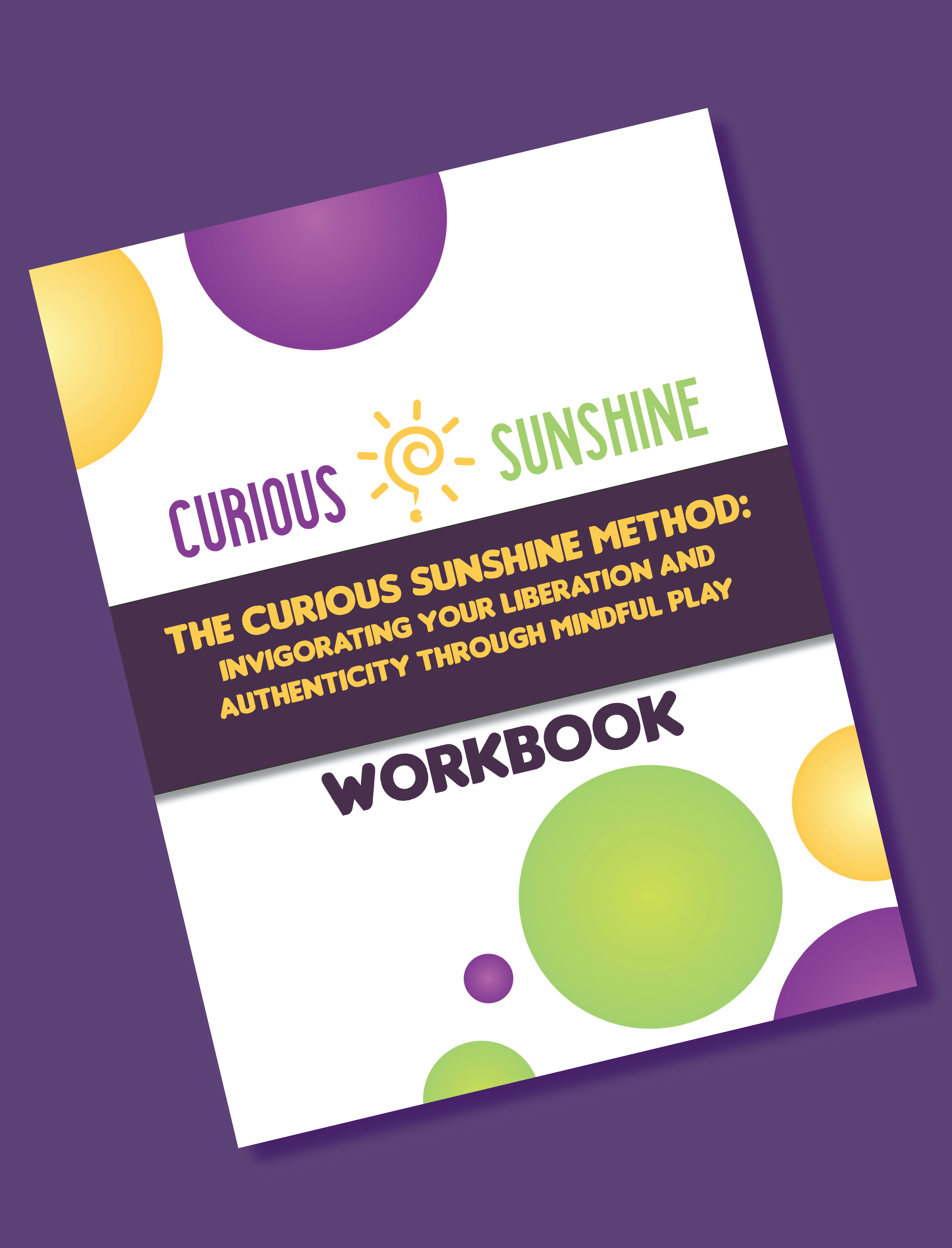 Includes Workbook & Guided Meditations and Coaching Sessions!*
• Along with the online lectures, your purchase includes a fun workbook to apply what you learned to your daily life!
• There will also be guided meditations available for download so you may take your meditations wherever you go, even after you complete the course!
• Schedule coaching sessions to help clarify any questions or concepts and to personally assist in integrating The Curious Sunshine Method in your life!
*access to workbook and coaching varies based on plan choice
Questions or Comments?
Send us an email at


and we will respond shortly!